April 12th, 2013 by
Liz Gibson
P6 and 7 at Dalmally Primary School contributed to a growing jigsaw for Save the Children's campaign.  You can still add your own piece.  As it tours the country it is getting bigger.  I'll let you know if it comes this way.  This was what the kids here did: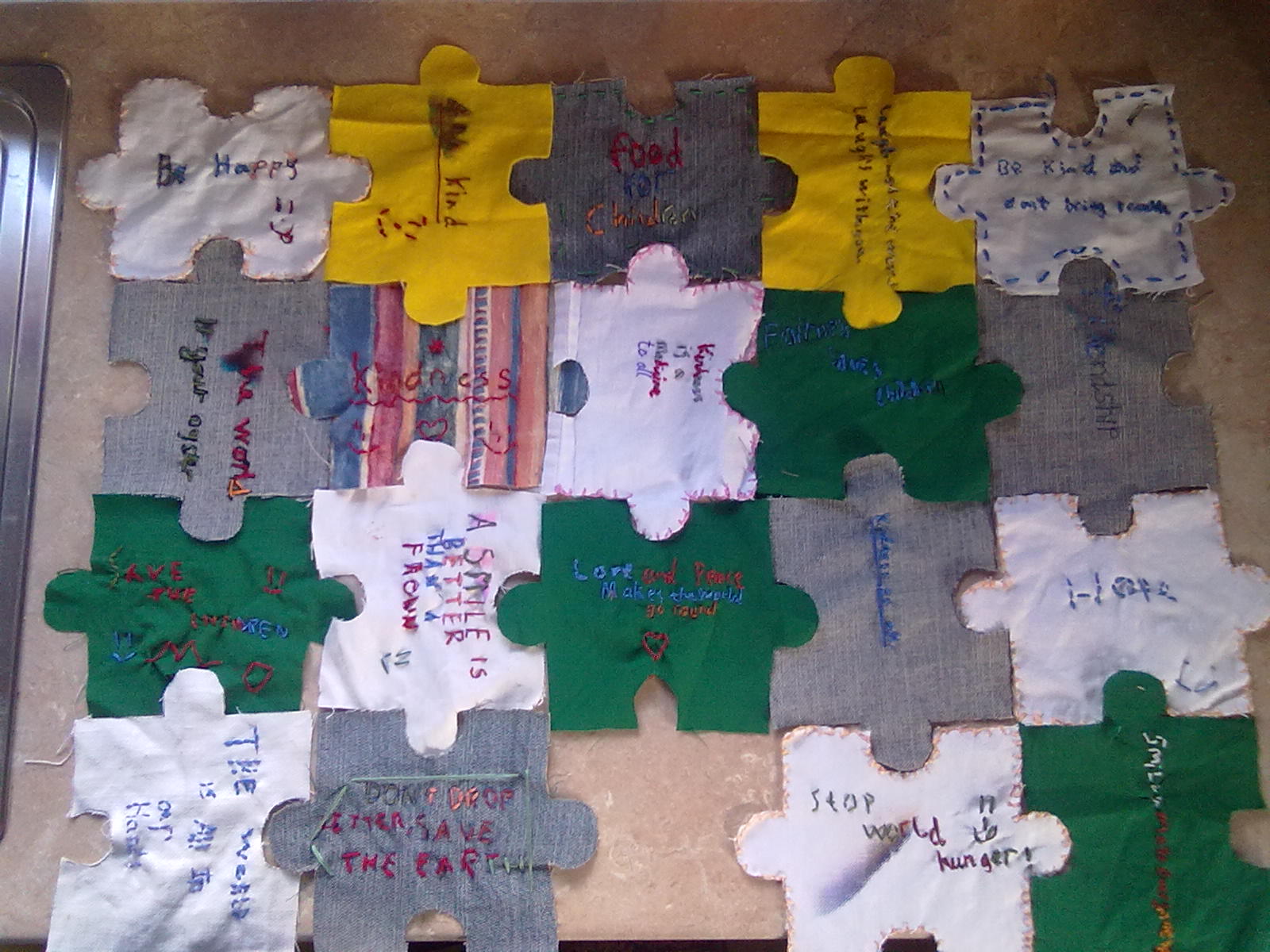 Then just to show I'll do what I ask others to do, there was my own!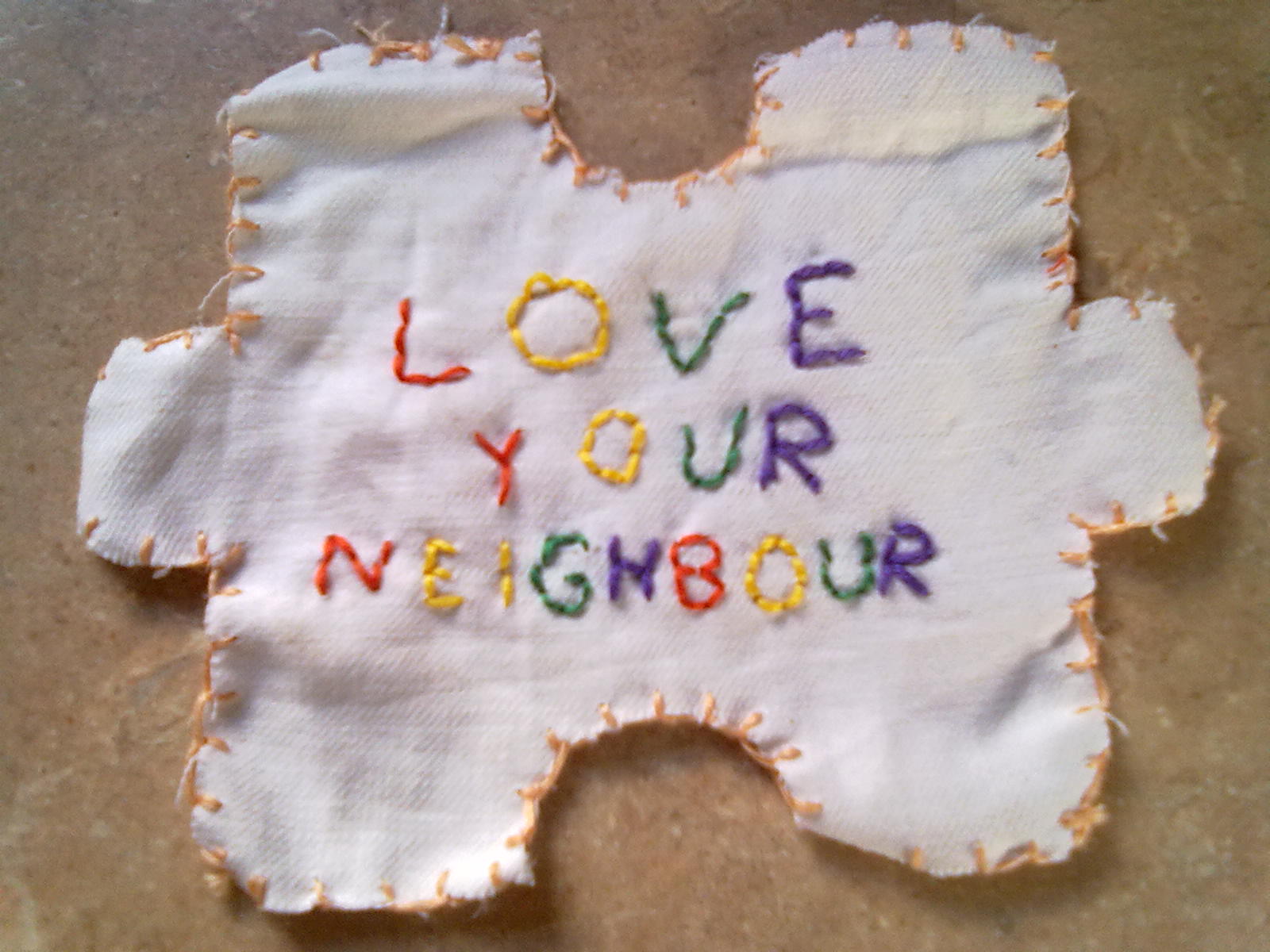 Last but certainly not least there was this beautiful one from Andrea:
How about creating your own now?